Valentina Malcotti from AI4SoilHealth parter, Isinnova, gives her thoughts about the first steps towards meeting the soil health goals for 2050.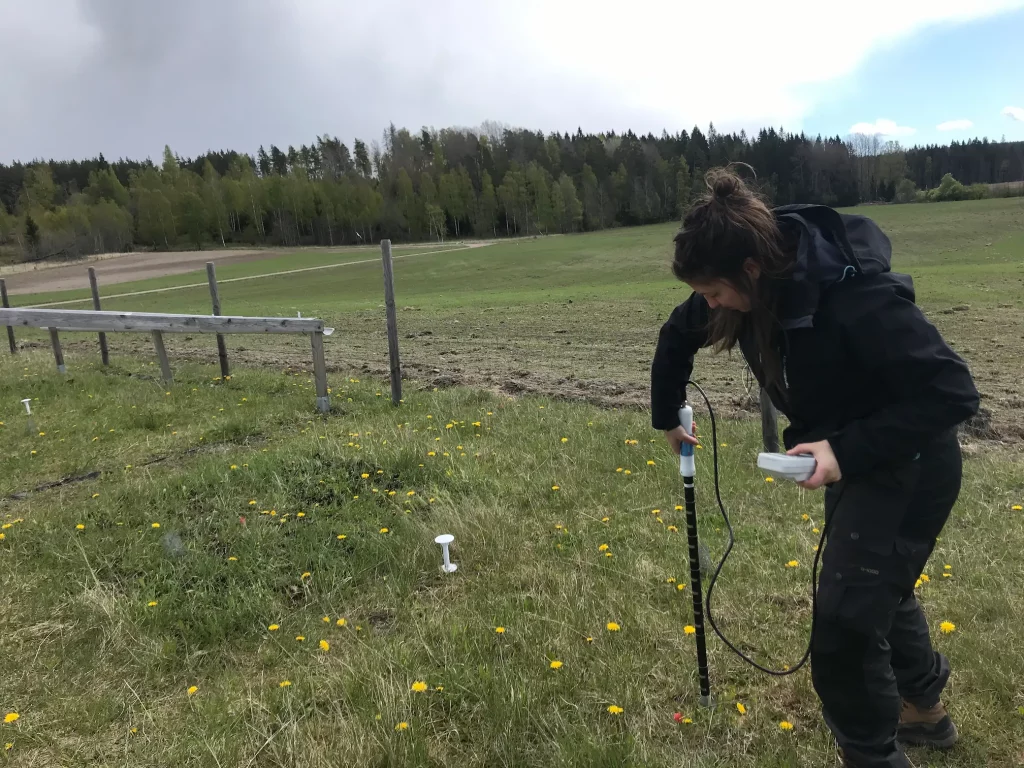 On July 5 the European Commission took a first stride towards safeguarding and revitalizing soil health across Europe. This marks the end of a long and challenging legislative journey for the bill. Soil found a place in the food and biodiversity bundle of legislative measures which is expected to enhance the resilience of food systems and agriculture across the EU. The unveiling of the proposal for a Directive on Soil Monitoring and Resilience showcases the Commission's commitment to revive EU soil health by the mid-century mark. This goal that was already on the agenda in 2020, with the launch of a soil-devoted Horizon Europe Mission 'A Soil Deal for Europe'.
The Soil Mission programme, which will be instrumental in the implementation of the Soil Health Law in the making, is currently funding a series of research projects and living labs leading transitions to healthy soils by 2030. Less than 7 years away, research points to a worrying 60-70% of EU soils still in an unhealthy state, with pesticide residues present in an alarming 80% of these soils.
As the premier piece of EU legislation dedicated to soils, the recent proposal introduces a unified definition of soil health, establishes a comprehensive monitoring framework, and promotes sustainable soil management and remediation of contaminated sites.

However, the long-awaited proposal has faced criticism for its narrow focus. Originally envisioned to offer soil the same legal protections as air and water, the Directive, critics argue, confines itself to monitoring. The plan calls for member states to collect and evaluate soil health data within five years, guided by an EU-wide standardized methodology. Still, the proposal falls short of imposing any obligations on farmers or member states to actively rehabilitate soils. As this trailblazing initiative unfolds, the extent to which it can produce meaningful change in the future of EU soil health remains to be seen.

AI4SoilHealth welcomes the spotlight on soil monitoring practices and will closely follow the next steps as the proposal is discussed by the European Parliament. The aspiration is for the original goals of regenerating soil quality and ensuring a good level of soil health by 2050 to stand strong (both on paper and on the ground).