One part of the AI 4 Soil Health project is looking to develop common methodologies for in-situ sampling, so that data coming from the different sensors and other tools can be used together. All in all it is about making sure that the data is coherent. This is important for the data to be useful in a pan-European context – otherwise it remains stuck at local level.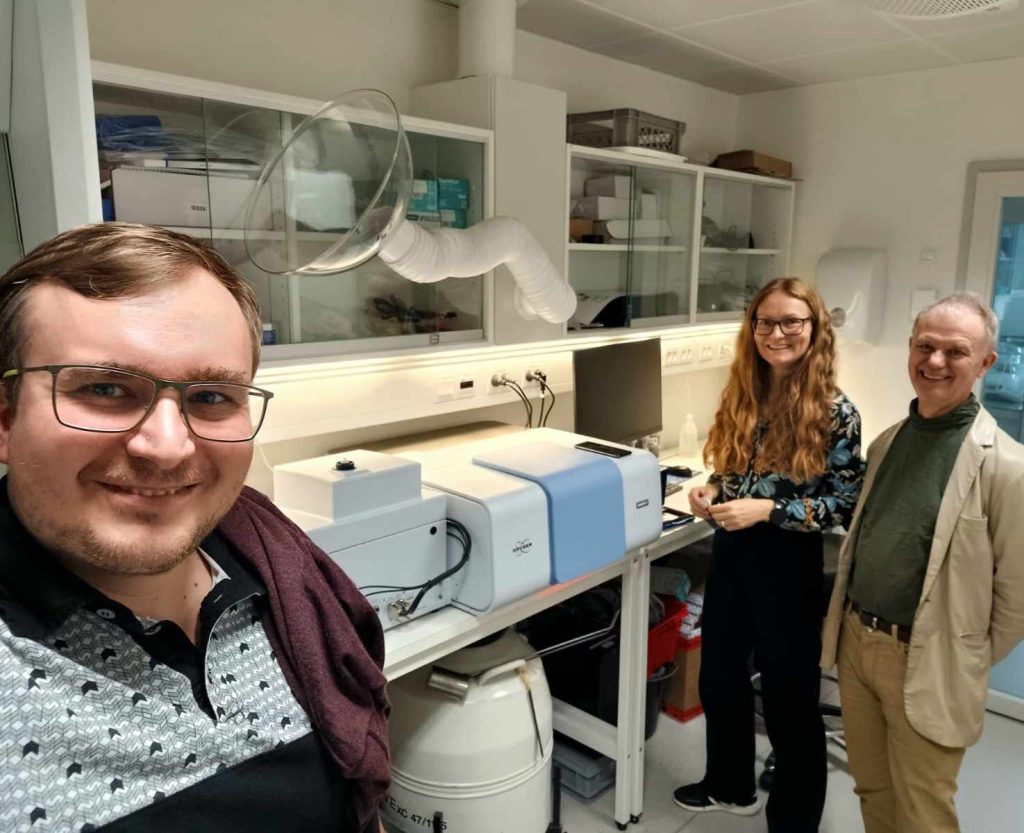 Pan European strategies for real world soil health measurement
Partners recently met for a workshop to test and evaluate the streamlining of spectral (light) data from different light sensors, and discover how to compare different sensors and then feed the spectra into machine learning models.

The plan is to lay down the groundwork for a range of pilot site activities where these practices will be tested in a real world setting. Eventually this strategy will ensure that the data generated in-situ can be used in the app/ data cube no matter which sensor or spectral dataset is used.
Escaping the data silos
If we can solve the "data silos" problem stemming from different instruments, sampling strategies, methods and protocols being used in different countries and projects it means that the data will be comparable and solutions scalable. Without this step, the data gathered at pilot sites will not be useful for predicting soil properties from remote sensing or to the AI4SoilHealth app.
If this work is successful, it means that land managers will be able to use sensors at their field level and feed this information into the project app – this will allow them to get more targeted predictions and recommendations.
This work will continue through collaboration with the pilot sites and with an on-field test in Greece in late November or early December.